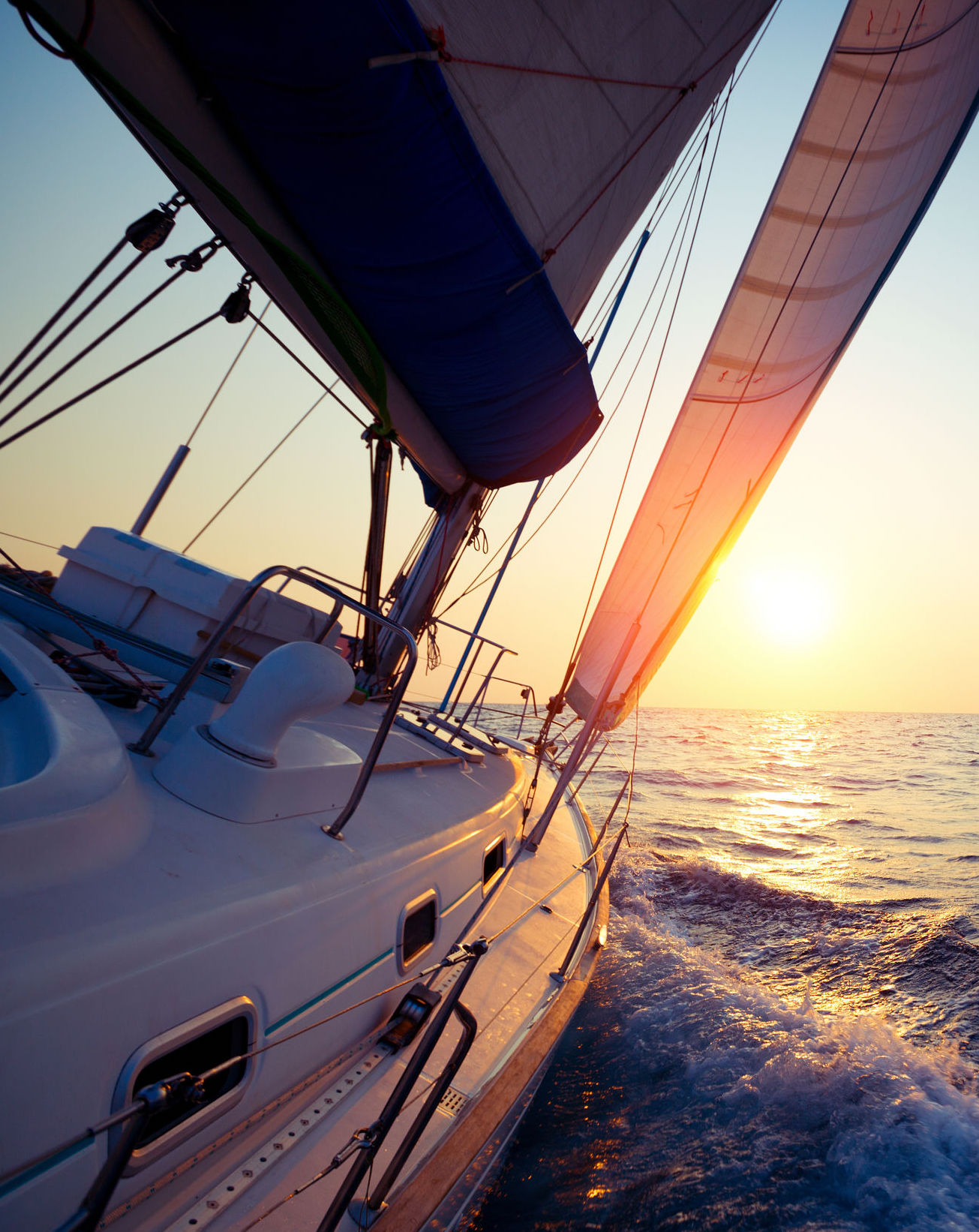 Experienced
M & A Advisors and Business Brokerage Professionals
Coastal M & A (a division of the Nery Corporation) is a highly experienced business advisory firm, specializing in helping New England based business owners and companies sell or buy a business.
At Coastal M & A, we tend to work with companies with transactional values of $1,000,000 to $25,000,000. Located in New Bedford, Massachusetts, our New England location allows us to serve the business selling and buying needs, and the M&A advisory requirements, of clients across Massachusetts, Rhode Island, and New England.
While you can view summaries of our current opportunities, we also have unique networks to help you find the exact prospect you seek. Contact Coastal M&A, New England's premier business advisory firm, today to learn more about our complete lineup of services.
Certified
Business Intermediaties and Business Brokers
Our professional team of certified business intermediaries is experienced in a broad range of industries and has successfully sold companies in multiple sectors, including:
manufacturing
services
wholesale distribution
hospitality
construction trades
automotive
marine
retail
While we are focused on providing high quality, expert service to clients in New England, we also have significant experience with international acquirers, including successful M & A transactions with companies in China, Japan, and Germany. 
Business Advisory Firm
Why Work With a CBI?
A Certified Business Intermediary (CBI) offers the most experienced and qualified professional representation available during the process of selling or buying a business or company. 
Our business intermediaries all pursue regular and rigorous professional education and certification programs to ensure they providing the highest level of ethical and knowledgeable service.

Contact Us
Coastal M & A
700 Pleasant Street, Suite 330D
New Bedford, MA 02740