Services
Mergers & Acquisitions
Our professional team of certified business intermediaries has experience in a wide selection of industries.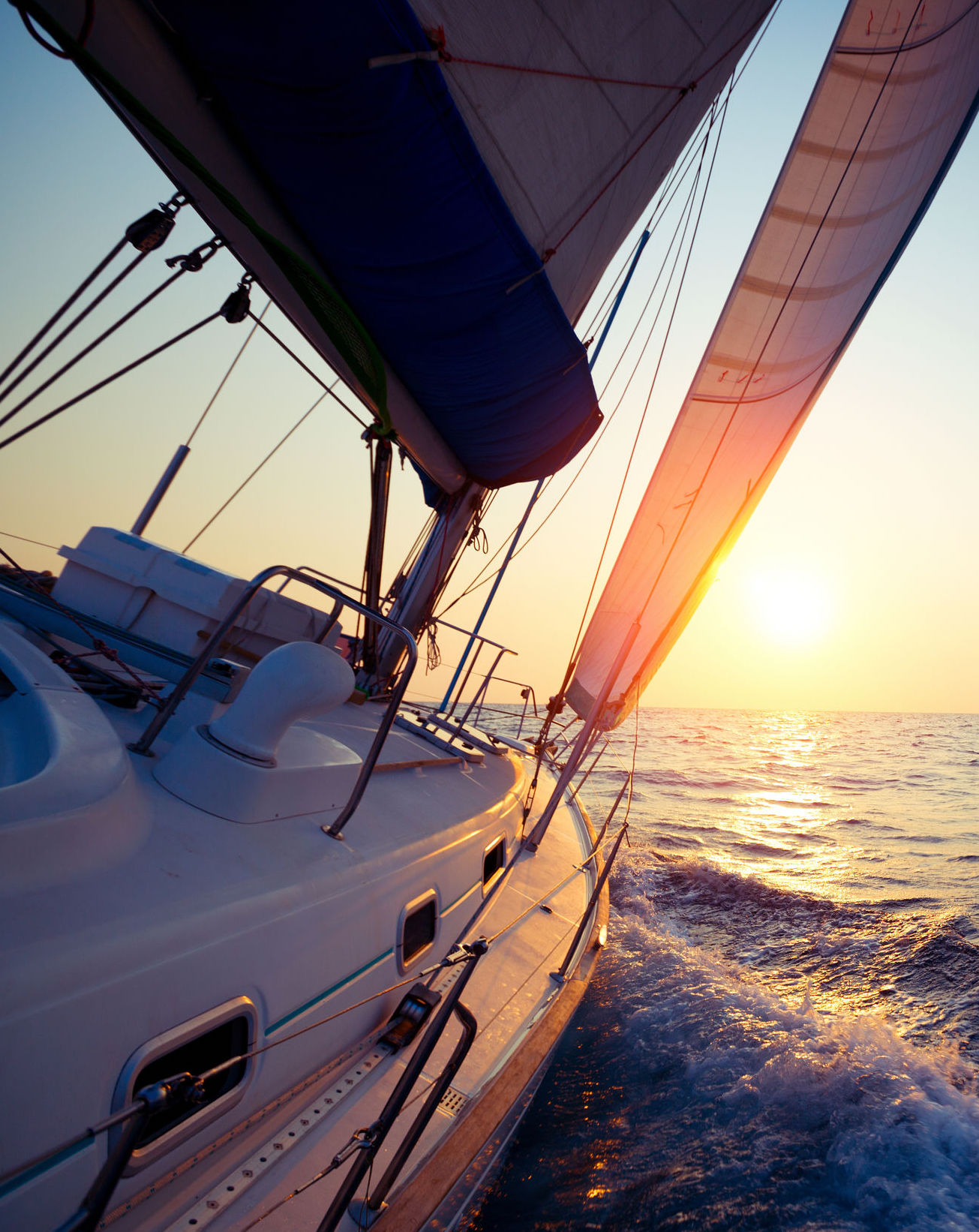 Experienced
Mergers & Acquisitions Services
Our professional team of certified business intermediaries provides a variety of merger and acquisition services to our clients throughout New England. The members of our organization bring extensive knowledge, training, and experience in the disciplines of sales and marketing, finance, accounting and taxation, banking, and management to a wide selection of industries. These include manufacturing, wholesale distribution, construction trades, hospitality, retail, and other professional services. This deep business knowledge, combined with rigorous due diligence, aids us in separating the true opportunities from those that are not.
Numerous companies have depended on our certified business intermediaries' network of attractive lower and middle market M&A opportunities to fuel their strategic growth. Our financial aptitude and keen negotiating skills give our clients the peace of mind to know that the merger or acquisition will make financial sense for their business. Our high level of hands-on professional service, while working closely with the acquirer's management or professional team, achieves desired results throughout the deal. Contact us today to learn more about our merger and acquisition services.
Merger & Acquisition
Buyer Representation
Coastal M & A assists buyers and acquirers who wish to pursue companies that fit their defined criteria for merger or acquisition (M&A). Our business brokers are usually retained for the following services:
Conduct a search of attractive markets or M&A opportunities;
Identify target companies within those search results;
Gather research necessary for a competitive, but aggressive offer; and
Coordinate all appropriate strategy leading to a merger or acquisition.

Contact Us
Coastal M & A
700 Pleasant Street, Suite 330D
New Bedford, MA 02740