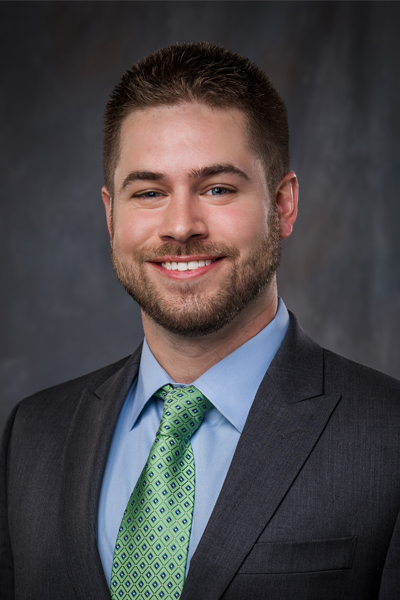 Certified Business Intermediary, Certified Machinery and Equipment Appraiser
Justin Grolley – MBA, CBI, M&AMI,CMEA
Justin Grolley, MBA, CBI, M&AMI, CMEA, Broker, has nearly a decade of experience in the area of sales, marketing, information technology and finance.
Mr. Grolley is a Graduate of Bryant University in Smithfield, Rhode Island. He earned a Bachelor of Science Degree in Business Administration and also earned a Master of Business Administration, MBA Degree.
Justin has taken the Core Curriculum at the International Business Brokers University and has passed the CBI exam and received the Certified Business Intermediary Professional Designation. He successfully completed all of the requirements to become an approved Merger & Acquisition Master Intermediary (M&AMI) and he has also achieved the Certified Machinery and Equipment Appraiser (CMEA) designation.
Justin has a broad business background working as a product marketing specialist, in client services, a product manager, and an account manager throughout his award-winning career. He is currently focused in the area of business brokerage, mergers and acquisitions, and machinery and equipment appraisals.
He is detail-oriented, personable, and knowledgeable. He enjoys assisting business owners and future business owners achieve their goals in a professional, confidential environment.
Justin is a member of New England Business Brokers Association (NEBBA) and is on the Board of Directors, The M&A Source, the International Business Brokers Association (IBBA), National Equipment and Business Builders Institute (NEBB), and is a member on the board of directors with the South Coast Business Alliance (SCBA).
Justin enjoys skiing, golf, and traveling and resides with his family in E. Freetown, MA.
Email: j.grolley@nerycorp.com
Professional Affiliations


Contact Us
Coastal M & A
700 Pleasant Street, Suite 330D
New Bedford, MA 02740